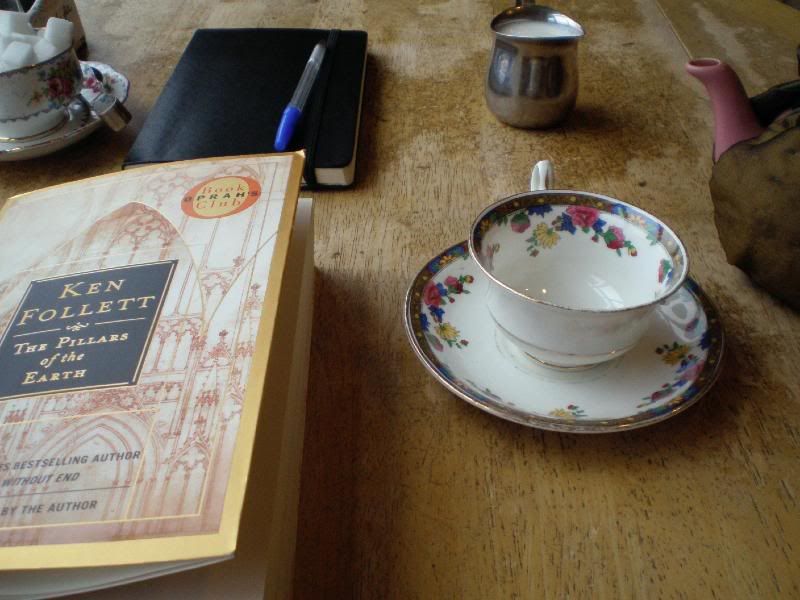 i had a lovely and amazing solo heart-day on thursday. sure, i have my days when its hard to be on my own. like
this one
...or
this one
... but most days i'm quite content being alone. looking back at
last years
vday, i'm so grateful for the last 365 days. i know i still found it tough to feel consistently happy then. now i do.
so this is how i made this heart-day beautiful.
1. wake up early, look in the mirror and say i love you!
2. take yourself out for the most delicious breakfast at the lovely tea shop in your neigbourhood
3. write yourself a love note in your journal
4. download
this woman's
beautiful album and swoon over it all day
5. call all your lovelies far far away and leave geeky yet love filled phone messages
6. take yourself out to see the new romantic comedy -Definitely, Maybe-
7. treat yourself with kindness all day.