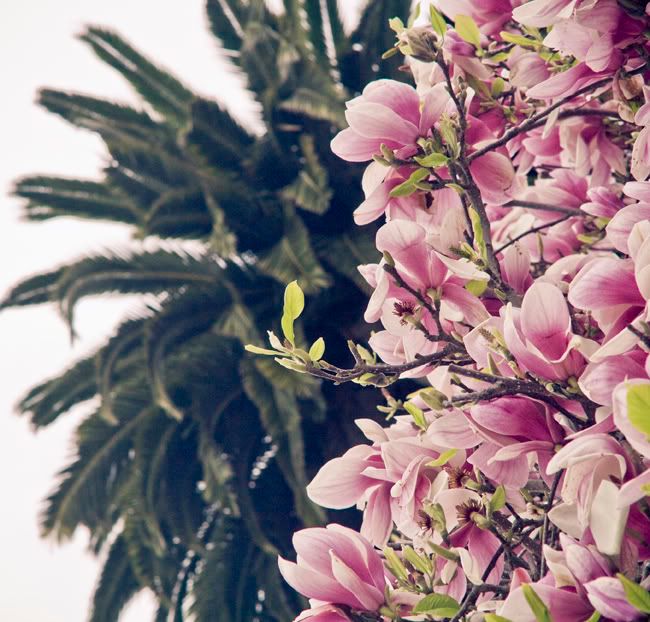 i am grateful:
~for the brief visit from the biggest star in this universe to my backyard. dear sun, i missed you. not like i did that year you didn't visit vancouver for 28 days straight. but its been many the day since we hung out. thanks for showing up.
~to have a space to create in and to have a wide open weekend day coming up to do so.
~for
cyanotype
and it's magnificient blue. that color has really been calling me this year and to be able to make art in it...oh my! Also, for discovering
sunprint paper
and all the experiments that have occured with it.
~for e-courses and the way they are making art more of a part of my daily life
~for the lovely people i've been able to connect with lately.
~for my new (to me)
pretty cherry blossom coffee mug
. coffee tastes extra good in a purdy mug (it was 75 cents).
~for magnolia trees. my gratitude for them is tenfold. there is nothing more beautiful to me than magnolias in late afternoon light (perhaps you've noticed my obsession). though cherry/apple/plum blossoms run a close second.
~for clarity about the goodness in my life. absence does make the heart grow fonder.