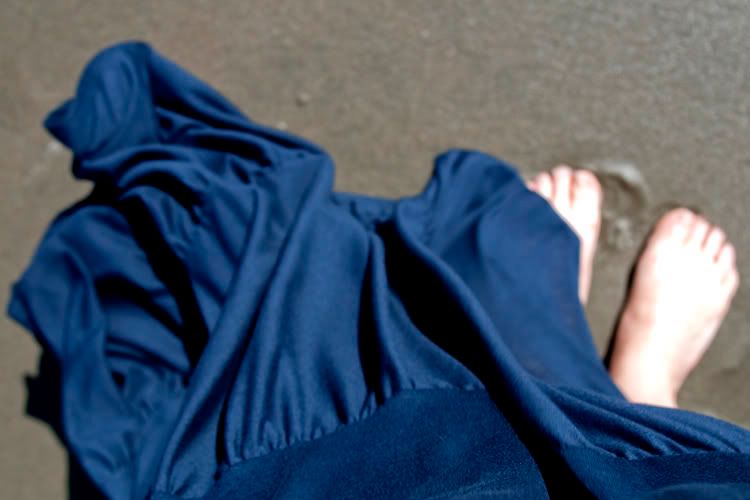 ~driving down eucalyptus lined roads in marin county in the rain. the smell of those trees was so powerful!
~cold water and hot sand on bare feet in santa cruz
~the sand caught up in the wind hitting my legs on ocean beach. it hurt, but in an 'its good to be alive' kind of way
~the voices of the seals by the wharf yelping in the morning
~hot sun on bare shoulders
~the taste of the roast chicken at chez panisse. i can't even describe it. best chicken i've ever tasted!
~the smell of stumptown coffee brewing this morning (thanks to my portland visitors)