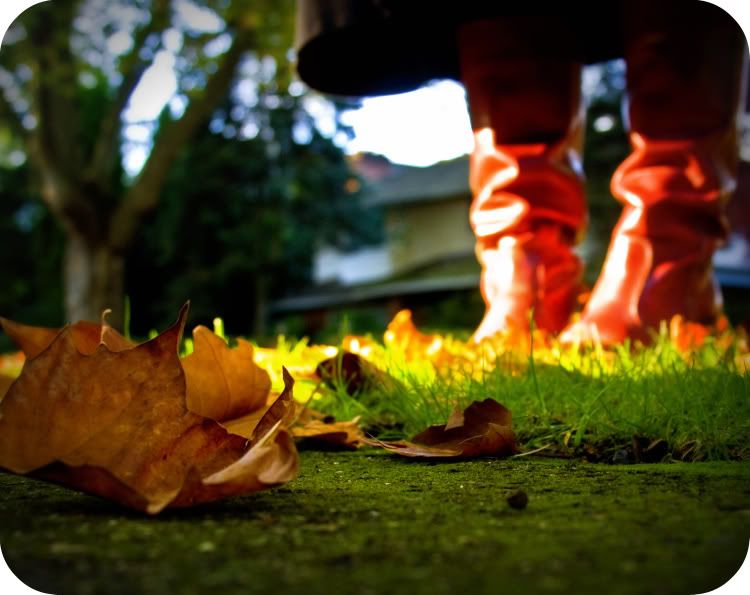 dearest year gone by:
i have the photographic evidence of the goodness you've given me.
i've been perusing it lately, amazed at how much beauty i've witnessed.
you've been a gentle year. slowly pushing me to take steps towards my dreams
but giving me the space to let myself deal with some growing pains.
mostly i just settled further into figuring out who i am now that i know what i'm not anymore.
it was a bit of a process but worth the work.
and i'm starting this coming year, jumping right into the change i want to make.
i'm ready for a courageous, adventurous, open hearted year.
i'm looking forward to trusting more (trusting my intuition, trusting others, trusting the universe)
to letting go, to living more and more and more.
its time for a little less gentleness and a little more newness.
its time to be more myself and less scared.
its time for less staying put and more dancing through life.
its time to be more open and less worried about the outcome.
its time to let myself be beautiful and not shy away from my uniqueness.
its time to shake it up, to push myself, to risk more for the sake of a full heart.
its time for
less shy....more sass
! (if i'd have to make a mantra for the coming year...this might have to be it)!
dare i say it, dear year to come....i think you have the potential to be one damn good year!!!
love vivers