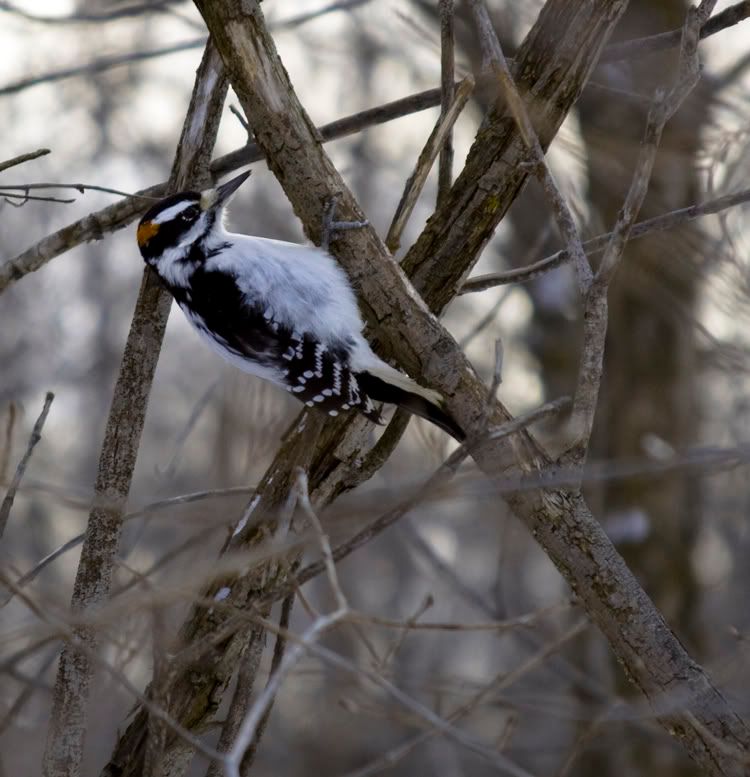 montreal highlights thus far:
~brunch at aux vivre with the fam. vegan deliciousness. i especially loved that they served coconut milk with the coffee, all warmed and frothy! i never pondered that as a dairy substitute for coffee and it was just dreamy!
~a visit with old friends. I love the comfort of being around folks that you've known for a while. big hugs and catching up totally hit the spot. also meeting my first blogger pal in real life!!! J of
Wonderings and Wanderings
was just as lovely in person as you'd think she would be from reading her blog! it was so good to be able to chat with someone and say things like 'shutter sisters' or '50mm 1.4' and not have to explain what you're talking about. I think its mighty rad that we would have probably ended up at the same gathering yesterday even if we hadn't figured out how small the world is and that we have mutual friends, but even better to be able to actually meet someone via blog~land and then in real life!
~inches and inches and inches of snow on the road into where my folks live. especially when combined with snow tires and 4 wheel drive. i haven't seen this much snow in years! i'm loving it, especially admiring the snow from somewhere warm!
~making a much needed stop at a photobooth while waiting for my train. my self portrait journey began years ago by visiting photobooths very regularly until i finally got a camera. i remember finding a black and white photobooth at a metro station years ago....and am hoping they haven't gotten rid of it...seems like a good challenge for a photo~adventure!
any montrealers know where i might find one?
~the pile of movies mom and i are slowly working our way through (and surely we'll restock once we've seen all these). last night watching chocolat was the perfect way to end a snow stormy day!
~putting on the weepies sunday morning and having my parents break out into a full on dance party to the song 'all this beauty'. well, mom was serious and dad was joking (i think)! they are pretty darn lovely people. i'm a lucky kid.
~a walk today with my mom, both in a nearby park and on the trails behind our home. i'm a city dweller but a country kid at heart. I was having a very sensitive morning, but all was put into perspective once i was knee deep in snow, walking through the forest.
~oh reading...i don't know if i've read this much all year. i'm reading
Water for Elephants
by Sarah Gruen and am loving getting lost in tales of the circus. many hours have been spent in bed lost in my book...that what feels most holiday~like right now...having the space and time to do one of the things that makes me the happiest.