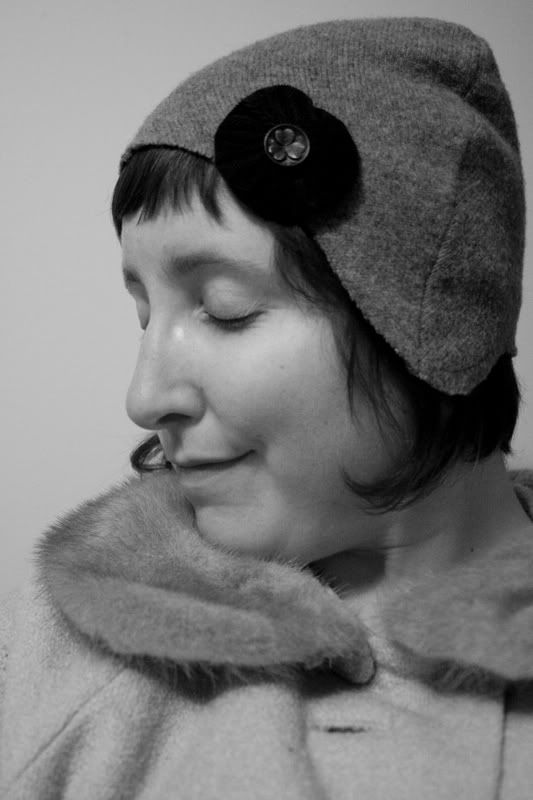 i'm back in vancouver, snuggling kitters till they start a purrfest. i'm laughing at seeing myself in the mirror, looking like
clinton and stacey
stole me away to new york for a makeover (when in fact it was some seriously good success at the fat fancy store and target). thats what i so love about my trips to portland...i always come back feeling even more rooted in my~self.
most of today was spent on a train to seattle and then a bus to vancouver so i don't actually have many pictures to today so i'm going to share more of the things that have made me visually swoon over these past few days: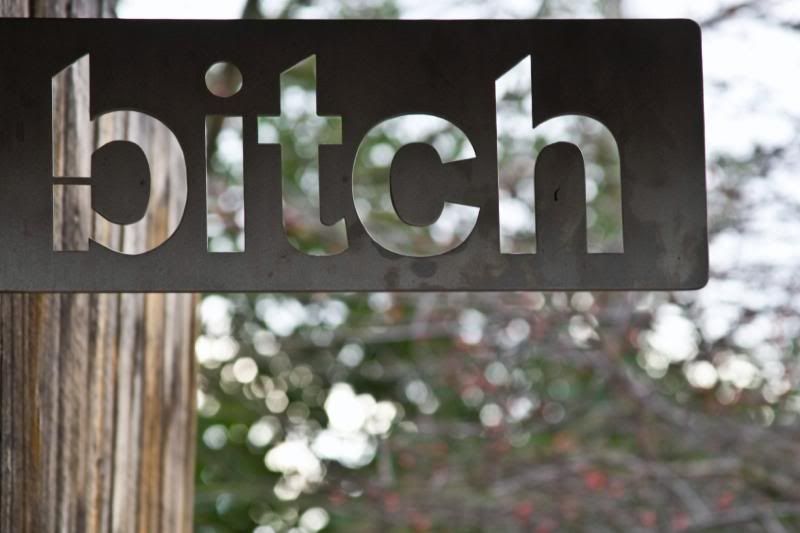 did you know the headquarters for
bitch magazine
are in portland?
my bro in law, me and sis in xmas hats just after putting up the silver~vintage~rotating~xmas~tree!