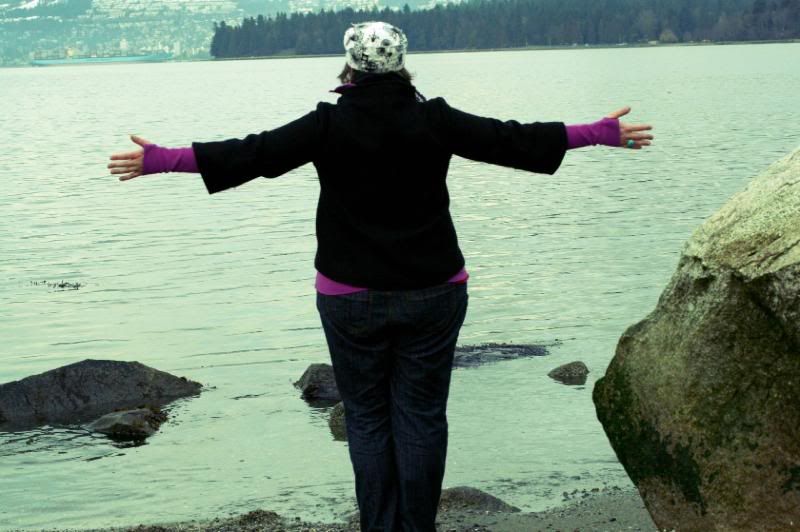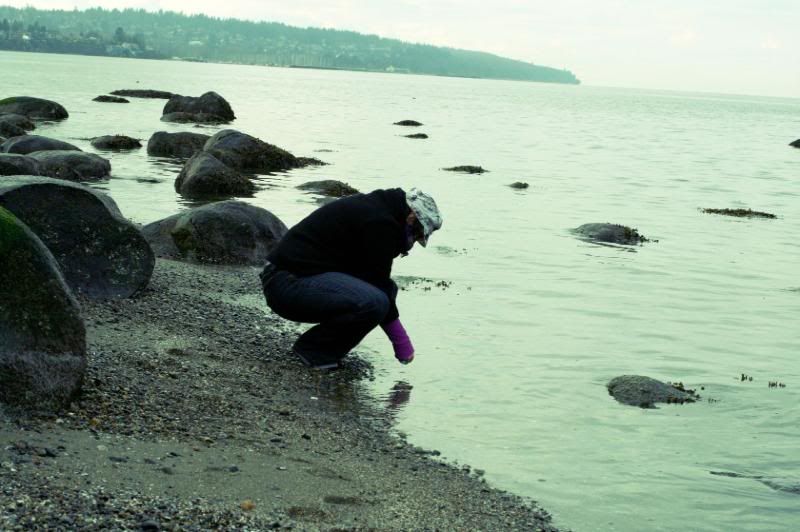 i had a sweet day at the beach yesterday, making
little
altars
from shells and wood and taking self-portraits with my camera perched precariously on a rock. i came home to find that the new
superhero challenge
was self-timer self-portraits. doing these self portraits makes me so giggly...running back and forth between the camera and the chosen spot. i love 'em.
i still haven't posted my
mondo beyondo part 2
yet....but its still developing. all week i'll see ideas that are way beyond what i've ever imagined my future would be. for example, i'll see a wall in my favourite restaurant and picture a show of my photos on their wall. its beautiful to have a way to think of these dreams...its helping me to not cut myself down from dreaming big.