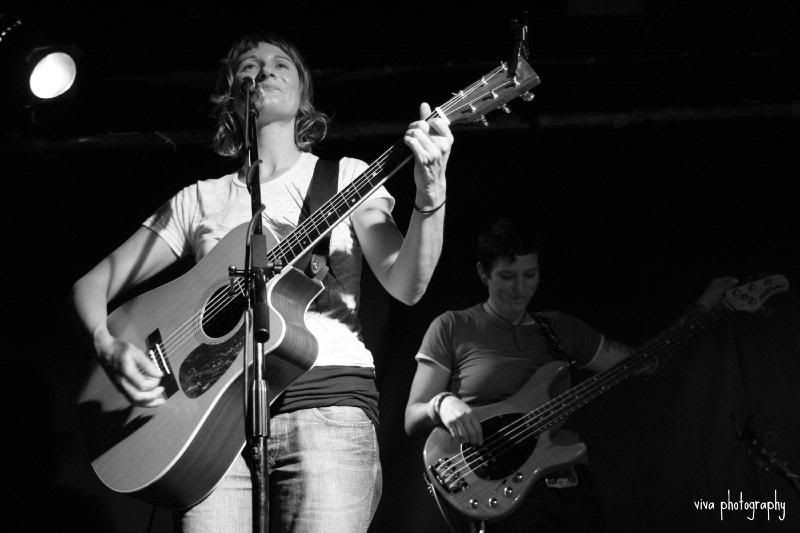 i have a playlist on my ipod called 'artful blogger' that i put on most mornings when i sit down at my computer with a cup of english breakfast tea, ready to have a daily dose of gorgeous ponderings from beautiful people around the world.
for a while i've been wanting to share this list of some of the most beautiful songs i know. i also want to give something to those lovely people who visit me here and to those bloggers who brighten my day. here is the list...you can check out their websites or find them on itunes. but if you would like i'd be happy to make a cd of this collection and send it to you. just send me your snail mail info to vivienne.mcmaster@gmail.com and i'll pop it in the mail for you (i don't mind send this across the world to you by the way...so don't be shy!)
i've always love making mixed tapes. remember the days of mixed tapes! i still love making them in that format but not everyone has a tape player anymore! these are some of my favourite artists, some of them friends. so, without further ado...
Music for Artful Bloggers Playlist:
breathe in now -
george
bright morning star -
kristin sweetland
eyes of love -
mel watson
beautiful flower -
india arie
constant -
sarah noni metzner
misty mountain -
toshi reagon
cherish -
fruit
take the long way -
po' girl
glory bound -
martin sexton
happiness -
the weepies
good morning starshine -
serena ryder
mamma mamma -
fruit
amazed -
kinnie starr
nostalgie amoureuse -
zap mama
release -
george
you stay here -
richard shindell
rain -
patty griffin
calling the moon -
dar williams
ain't life sweet -
po' girl
praise -
kinnie starr
p.s. i think you're great.
p.p.s. the above photo is one i took of
sam lohs
and
lyndell montgomery
. i think i may have posted it before, but it seems to suit this post!