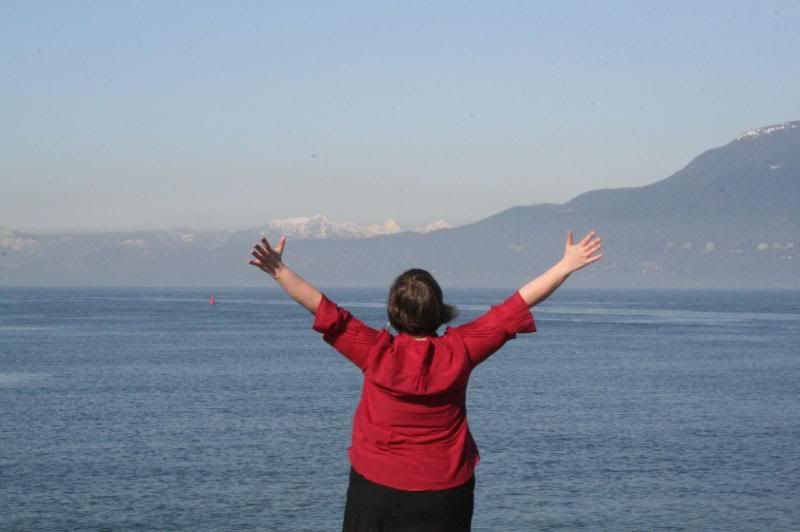 blue
the widest blue skies.
it was the most gorgeous of days today. i headed down towards the water to work on a depth-of field and composition assignment for my photography class. could i have asked for a more perfect day. and today became the day that i fell in love with film and with taking pictures manually. ever since i got my SLR i've been a big fan of
puttin' it on the P
(the program setting) which sets the exposure for you. i love it and it generally does a brillant job. but once i started working manually today i realized its far less intimidating than i thought. especially on a bright and sunny day like today, i really didn't have to do much altering of the settings i had, as long as i was still in the sun. i could still have some degree of spontaneity, which i would never want to lose touch with. i'm looking forward to more of this learning.
i came across
this amazing website
recently and so love the videos. i watched one the other day about shooting manually that helped encourage me today! i definitely recommend checking it out if you love taking photos!
over at
shutter sisters today
there was a wonderful task, a belated valentines celebration of partners (mostly hubbies). i loved seeing all the beautiful partners of all the wonderful ladies that are part of the ever growing shutter sisters community. although i've noticed that my life is quite different than a lot of the ladies who's blogs i read and who are a part of this widespread network of photog-inspired-ladies, it felt really apparent today. i see pictures and read about loving marriages/partnerships and i feel like it has helped me focus my hope and intention about my love-future. that said, i felt compelled to comment and note that not everyone has a hubbie or partner, (and not everyone has kids or is able to have kids). i guess i'm just kinda havin' a poor me day (we're all allowed those once in a while right?) i'm trying to savour this solo stage. i think i do it pretty well. i'm in no rush to get out of it and i do see the amazingness of this stage...but part of me is looking forward to looking back on these days (thats actually a line of a mandy moore song!).
check out more blue self portraits at the
Self Portrait Challenge
website!