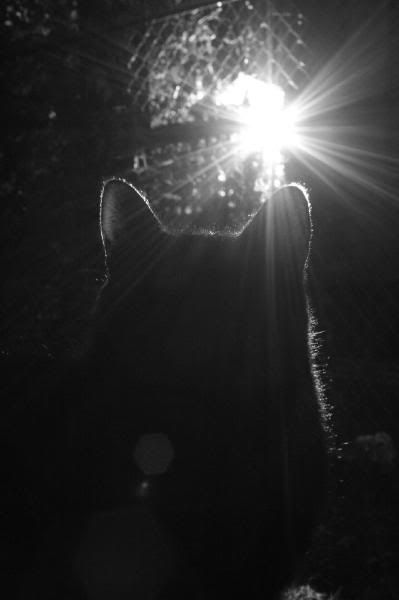 i took this picture last fall while sitting in my friend zinnia's back yard making art. i took about 50 pictures, obsessed with the way the sun was chanelling into my camera.
today was a rare sunny vancouver winter day. i'm aching for wide blue sky days. i took my bike out of hibernation and went for a super afternoon ride down random streets, through alleyways, taking it slow and then pushing myself. it felt so nourishing for my soul.
in superhero
andrea's post
at shutter sisters, she speaks of being told not to shoot into the sun. i've never received that advice...actually the only advice i've received is that which i've requested. also, i'm allergic to people who 'know-it-all' and avoid conversations in which people pile their 'expertise' on me. i'm really grateful that my photography teacher at the college is nothing like that!
here are a few more sun soaked pictures. find others at
shutter sisters
!