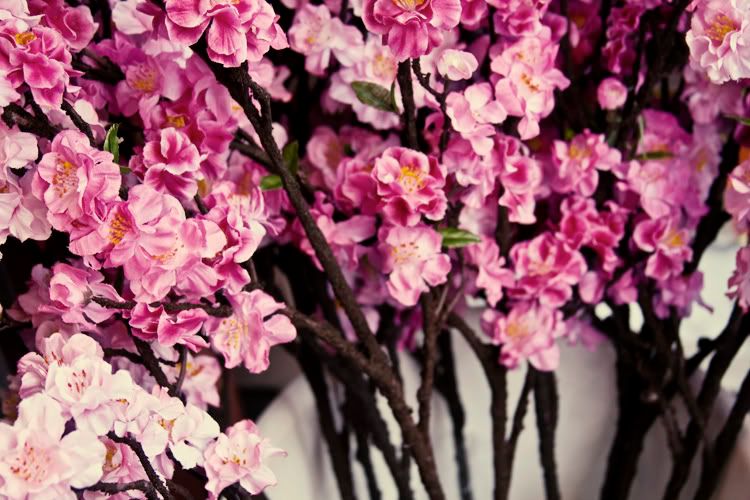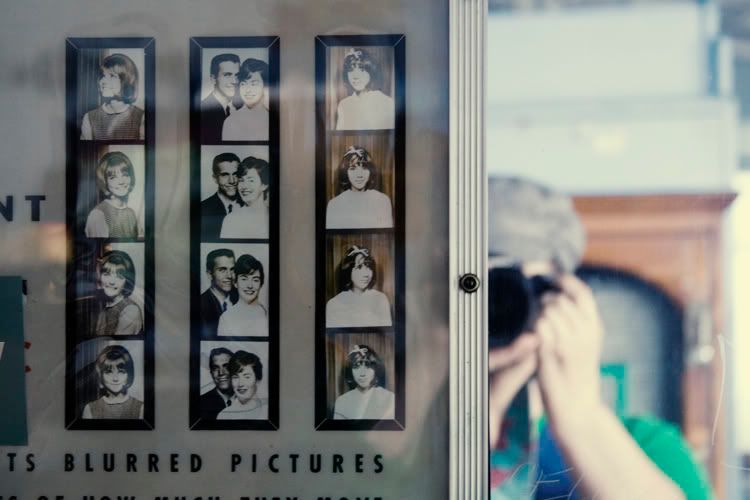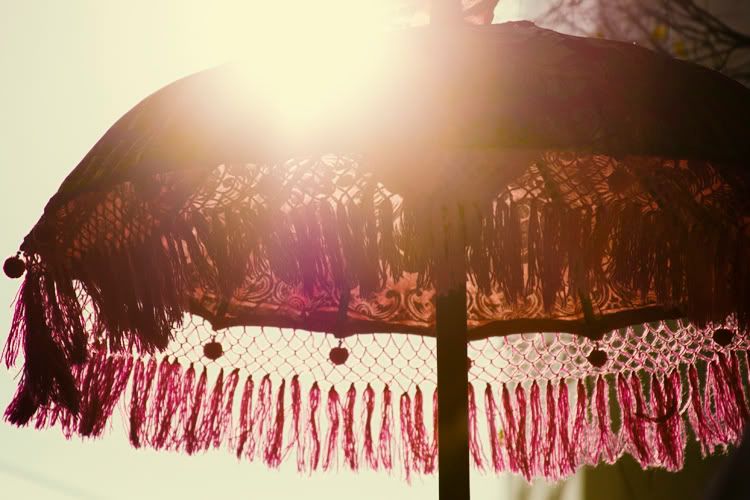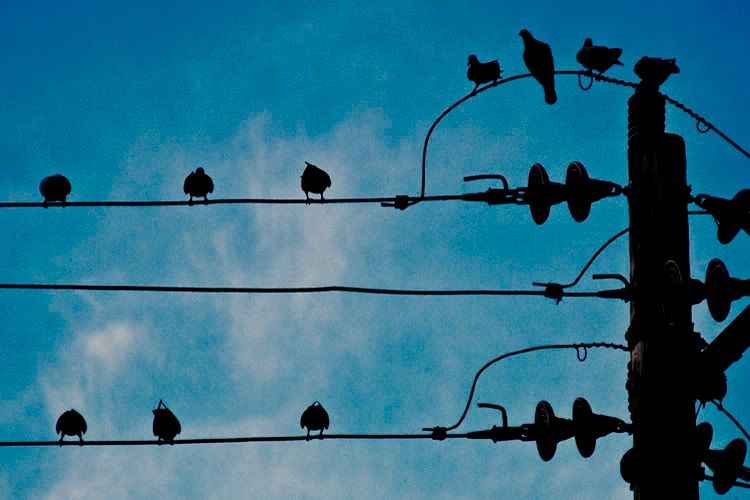 grateful for:
~the most lovely nia class this weekend. a truly incredible teacher. dancing to
kinnie starr
music in class. bliss in bare feet.
~walking adventures, taking pictures every block
~how beautiful the rain smells here
~big kid art time with my
fave 5 year old
~today's forest walk. saw a heron, hummingbird and a lil' turtle.
~the view's from the berkeley hills
~quiet moments
~seeing one of my
favourite musicians
after about 10 years of musical appreciation.
~going solo to two
concerts
and feeling really strong about it. except that i forgot my new motto of 'less shy more sass' in reference to the handsome guest mando/violin player. sigh. working on the sass. there will be sass this year i swear!
~a photoshoot with a
rad new friend
(pictures to follow)
~pretty pretty (and cheap) shoes
~golden hour and the way it looks on flower petals.
~consistently kind smiles
~learning the bus system around these parts
~spring in january
~serendipitously meeting people when i least expect it. unexpectedly running into an old friend from victoria (b.c.) at a concert, running into a lovely person who's blog i've read for ages. i'm won't be surprised at all if such incidents continue!
~taking a one day break from my dairy free life. smoked gouda and goat brie. beyond delicious.
~this adventure i'm on. i'm only 3.5 weeks in and its already shifted me.