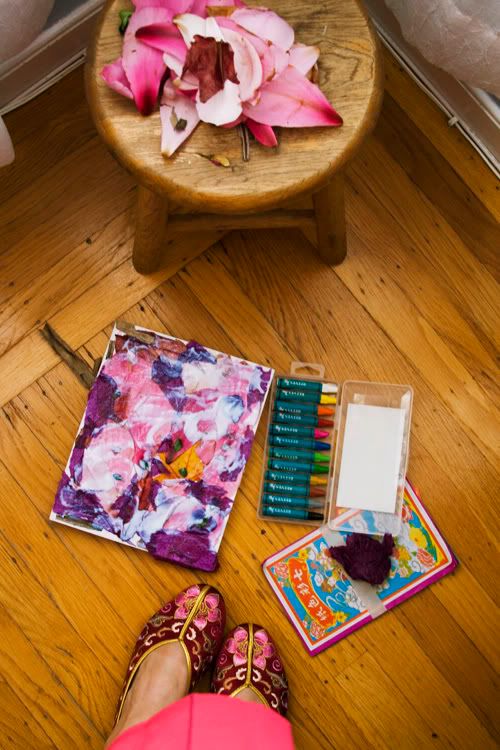 The creative is the place where no one else has ever been. You have to leave the city of your comfort and go into the wilderness of your intuition. What you'll discover will be wonderful. What you'll discover is yourself.
~Alan Alda
Conditions for creativity are to be puzzled; to concentrate; to accept conflict and tension; to be born everyday; to feel a sense of self.
~Erich Fromm
The moment when you first wake up in the morning is the most wonderful of the twenty-four hours. No matter how weary or dreary you may feel, you possess the certainty that, during the day that lies before you, absolutely anything may happen. And the fact that it practically always doesn't, matters not a jot. The possibility is always there.
~Monica Baldwin
All children are artists. The problem is how to remain an artist once he grows up.
~Pablo Picasso
Creativity arises out of the tension between spontaneity and limitations, the latter (like the river banks) forcing the spontaneity into the various forms which are essential to the work of art or poem.
~Rollo May