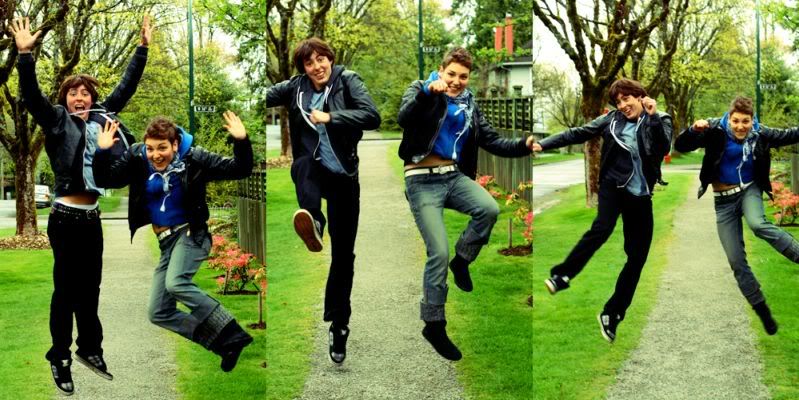 i had a most lovely impromptu photo shoot yesterday with some sweet friends who were staying with me for one day of their cross country travels.  they are just smitten with each other, which inspired me to inquire if they'd be into a photo walk...and of course they were.  
one of my favourite things to do at a shoot is to get folks to jump or dance around.  they always love the pics (and i do too) and it gets them comfortable.  
here's a few more bits of loveliness!
other bits of loveliness bringing me joy this week:
~receiving
this picture
via the
photo trade
 i completely did a dance o' joy when i opened the picture (and feel like a super lucky photo trader!)
~these gorgeous sounds from
the swell season
(the folks who starred in and made the music of the movie 'Once')
~beginning an art collaboration with a lovely friend that i have been making art in the company of for the last year.  i love the natural progression to making collaborative art.  lots of tasks to do this week for that (what wonderful work!)
~working (i'm a postpartum doula) with the most wonderful tiny twin girls (not even at their due date yet).  having them curl up on my shoulder is total bliss and their mom is a gem!
~receiving a gorgeous bouquet of flowers from my friend who's labour i attended!
~consuming the last of my stumptown coffee.  i think i'll be quitting coffee again until my next portland visit...nothing quite compares to
stumptown
!