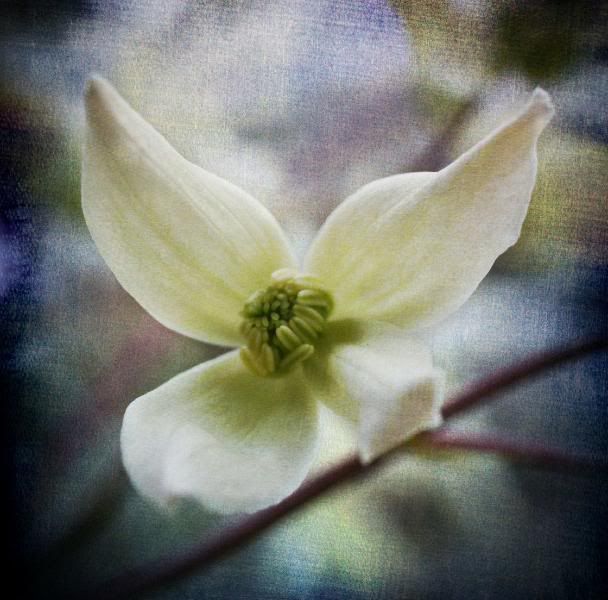 why i loved this week:
-meeting the cutest baby (seriously he's really really cute) right after he emerged into the world.
-seeing his mom glow after a really tough labour and seeing his dad completely smitten
-bits of sunshine bursting through rainy days
-going to the movies twice. seeing
this
and
this
. both were wonderful (but i liked the first one the best).
-this sunny day in which i'm doing a photoshoot with a local burlesque troupe!
-loving
this song
which is titled with a word i love and try to live by: Resilience
-being inspired by jen lemen and
this post
. i donated what i could and love watching what happens when we each do that.
-this
superhero photo challenge
. i'm going to make sure i use this approach on my shoot today!
-the beautiful flower seen above and seen in my backyard. i've been spending a lot of time lately photographic beautiful springness!
much love,
v