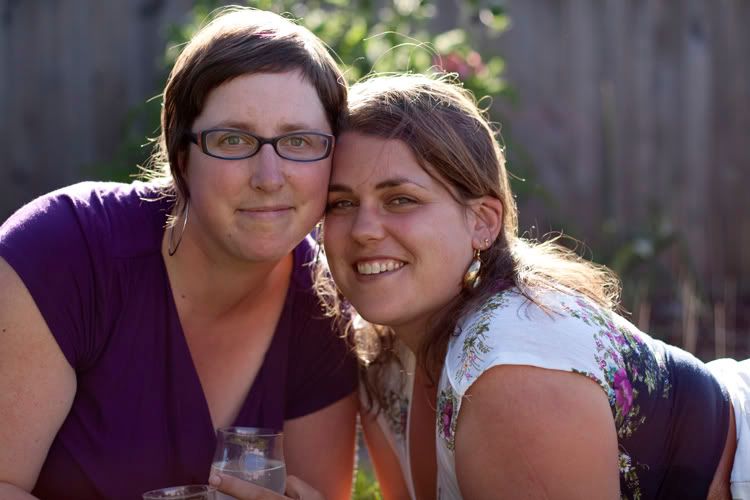 dear vancouver.
i must commend you.
you're really doing your best to get me to fall for you.
i've been nestled back in between your mountains for a few weeks now
and i'm amazed at how much better i like you now compared to when i left you
(much to the chagrin of my toronto friends who'd like to kidnap me to their city).
you've been working hard at showing me your beautiful parts and people.
~the night market in chinatown
~gospel music at my
favourite cafe
~folk and rock concerts galore
~a photoshoot with a beautiful friend
~homemade lemonade in wine glasses in the sunshine, complete with a laughing fit
~collecting shells on the beach
~seeing how much all of the babies have grown
~my beloved NIA dance class and the lovely ladies there
~feeling inspired to start running again
~sunshine, sunshine, sunshine, along with a beautiful breeze most days
~a few really lovely dear sweet friends (like the one along side me in these pics)
there are still plenty of moments that i'll think
"why don't i go to cafe gratitude today"
or
"i feel like taking pics in the mission today"
and totally forget where i am.
i still miss the east bay and san francisco like mad (and the lovelies i met there)
and would love to find myself back there some day.
but in general vancity, i think might like you after all!
now...if only i could manifest a way to winter somewhere else every year,
then vancouver, i think we could live happily ever after!