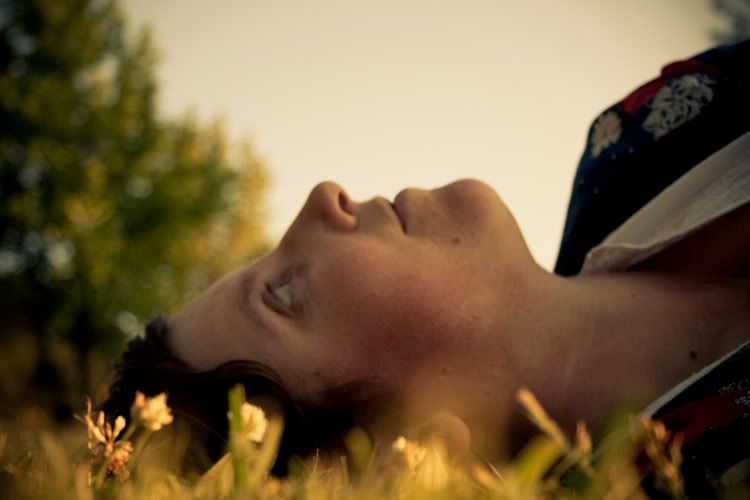 the train slowly rambled through the darkness, over and through mountains, past baby cows running in fields, geese having a feast, rusty old cars and wood shacks sinking into the ground. it felt like the perfect way to get myself up the coast towards home.
now in portland (which i love just as much as i love the bay area) hanging out with my sister, drinking my favourite coffee, the best gluten free muffins and cracking each other up big time. tomorrow i'll keep going north, arrive home, only to pack up a small backpack and leave again.
i'll be heading into the interior of british columbia (which is breathtakingly beautiful) to meet up with friends i haven't seen in a decade, hop in a car together and head out to nelson to a wedding. only a quick trip though and then back i home to vancouver where it'll be time to get myself grounded, unpack, get out my beautiful green bike and go for a ride, see what's blooming, get ready for the arrival of my beloved kitters, hug
sweet
friends
and see how much all the lil' ones have grown since i've been gone.
its kind of
bittersweet
(just like my fave cafe in oakland...sigh, oakland).
these last few months have been really good to me. my heart doesn't have the heaviness it had been carrying around for years and years. i don't feel that big ball of bitterness anymore. i was feeling really disheartened by vancouver when i left and now i feel much more open to seeing if i can make life there feel as happy as it was when i was away...and if not, well then i'll just follow where ever my happiness leads me.