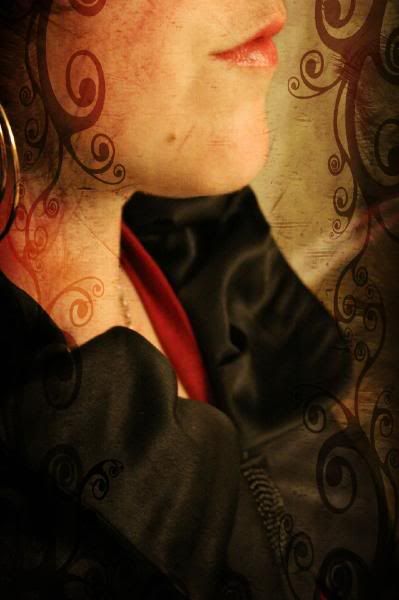 i feel like i haven't posted about something other that photography in weeks!
truth is though,
my mind is so consumed with it. like a school-girl crush.
except my school-girl crushes never went anywhere. and this is on the move.
but i just read a post over at the
Crazy Sexy Cancer Blog
that was is presently consuming my thoughts. i have a big ol' fear of death. one that produces anxiety whenever i think of the concept of not existing. i've felt this way ever since i really understood the concept of death (in its simplest form of course...i obviously don't REALLY understand death or i wouldn't be fearing it so much, eh!)
A few years ago i had a panic attack about death....3 days of constant growing anxiety. The only thing that helped me to eventually calm down was reading about peoples perspectives on death and talking to friends and family about how they have found a sense of peace about it. Kris' post feels like a place I can return to when the anxiety comes up. I would like to find peace with this myself. I barely know how to go about starting that process. In due time I suppose!
I've always liked to blame my fear of death on the large amount of scorpio in my chart. but really its probably more the leo-self not being able to ponder not existing. i think about death (and my fear of it) a lot. in once way it feels like it drives me to live life well, but at the same time...it consumes so much of my thoughts and to live in fear is not the way to really live. the end Kris Carr's post asks:
What helps you? Can you imagine death in a way that will give you peace rather than panic? If you can let go of the fear of death, what would your life look like? Picture it.
i think its time i start picturing a life without this fear.