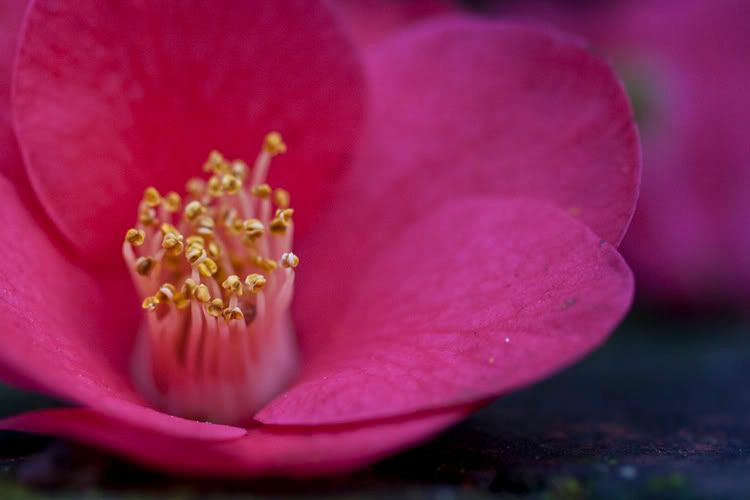 its near the time i have to head north again. when i first left i would almost cry at the thought of having to go home. not that vancouver isn't lovely, but i had a catalogue of disappointments and unmet expectations built up from the last few years that had me dreading my return. i can't say i've let go of all of them, but a good chunk of them don't have the hold on me that they did when i left.
i mean, vancouver is a pretty beautiful place to live. i could list all the reasons i don't love it, but instead i'd like to approach going back as though it was a new place, because i feel fairly changed and wonder how much of my struggles with vancouver is just it mirroring back what I was going through there....that if I am looking for newness and beauty that is what i'll find.
so, to try and not have a bit let down upon my return i've been pondering some ideas of how to make it a good homecoming. i've started this list of ideas of how to make sure there is lots of beauty awaiting me.
~register for the classes i'm most inspired by at the
college
where i'm working on a photography diploma. a darkroom class as well as another alternative photographic processes class....so excited for these!
~make a blurb book from some of the thousands of pictures i've taken while i've been here. i'm definitely going to do this....it'll be such a good keepsake and also be a good way for me to show and tell about the trip with friends back home.
~make some friend dates for promptly upon my return. i
miss
these
beautiful
souls
and am so excited to sit in front of them again!
~make a hair appointment with my fabulous friend who is the only one i trust to cut my hair
~put some books i'm excited to read on hold at the library so that they are waiting for me to pick up as soon as i get back...that way i'll have some inspiration awaiting me.
i'd so love any suggestions or stories about ways you've created a good homecoming for yourselves and avoided the post-trip blues!