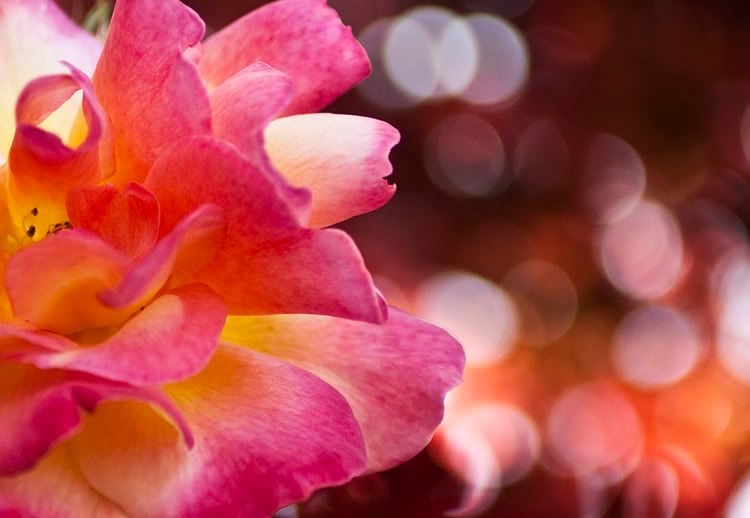 her laugh was always the loudest one in the room. after its initial intensity it slowly faded like she was singing down an octave until it softened into almost a sigh. for the first while after she left this earth i could still hear her laugh.
tonight i was watching an episode of the show House in which one of the characters kills himself. that's the moment that i turned into a weeping mess in my rocking chair and had a good, shoulder shaking, deep down cry. it came over me like a tidal wave release i hadn't known i needed to have.
i had been thinking about her, Alex, over the last few days. i knew it was coming up to 4 years and that i am the age now that she was when she left. i don't think about her as much as the years have passed and don't visit with her in dreams anymore. i actually mostly think of her in moments when i'm just so amazed at how beautiful the world is. her choice to leave reconfirmed my choice to live as fully as possible.
and today i miss her laugh.