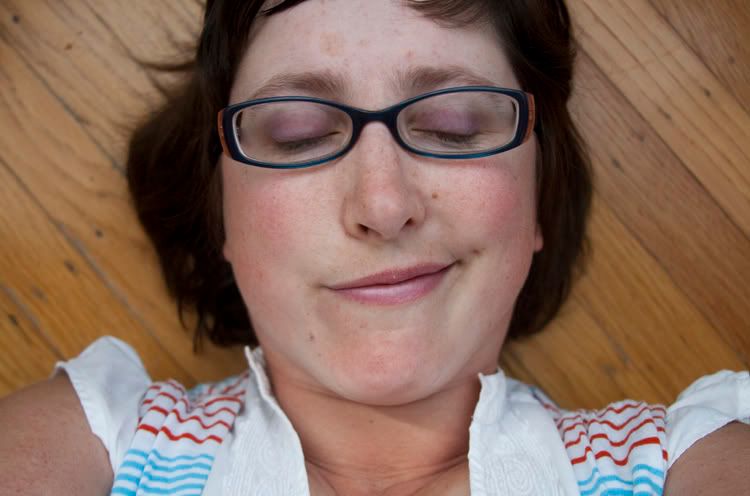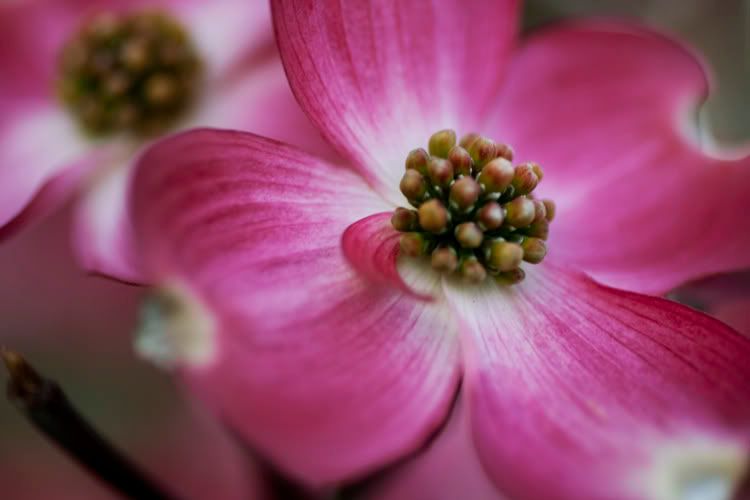 i'm one grateful girl, for such things as:
~all of the really kind comments on the last post. i hope to be able to write a post someday about how beautiful it was to meet each of you. except the lovely brie (being an old dear sweet friend and all), i hope to post someday about a beautiful viv~brie island reunion! shall we?
~lots of connecting over the weekend. A photo walk with one friend, a photoshoot with another. Its has also been so lovely connecting with the real, kind and inspiring
andrea
, this time over the best vegetarian, gluten free chili at a hidden gem of a cafe.
~seeing dar williams and melissa ferrick on sunday evening. that was my 3rd time seeing melissa play in the last year and she never ceases to amaze me with her talents and have me on the floor laughing at her hilarious nerotic self. and dar....i've been a dar fan for a long time now and was excited to see her. but i didn't realize how impactful her music has been on me and how a few songs would bring me near tears. sigh. also, sitting right up in front of the stage with my camera, along with the other photographer~types in the audience. truly it is the best seat in the house!
~working on the photos from the weekend ethereal woodsy photo shoot. doing my happy dance over lots of the photos!
~a lovely trip to target tonight (oh target i will miss you...and trader joe's too) and finding a few brightly colored dresses on sale. walking home a busker was singing 'all you need is love' and now its stuck in my head. the perfect song for these days.
~the most beautiful blossom that i keep coming across (as pictured above). i have no clue what it is but it has the potential to rival the magnolia blossoms as my floral obsession!
~two more concerts ahead. live music fills me up like nothing else so i'm excited to have this much beautiful music in my life this week.
~summer plans. rockin' classes back home at the college, folk fest, maybe a cottage trip, lots of re-connecting i hope.
~avocados from the farmers market, lemons from the backyard and really good mexican food.
~optimism about going home