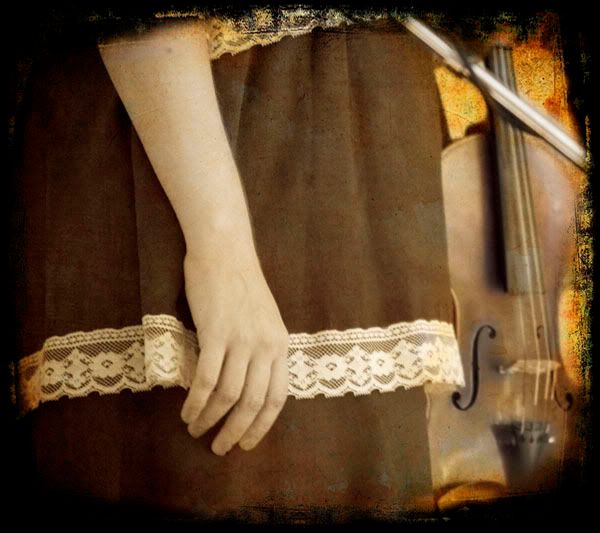 31.
i confess it feels slightly different than 30. turning 30 was such a treat. it was a big sigh of relief after finally making it through the tumultuous 20's. and now i feel like i'm actually entering this decade of my life, not just celebrating on the cusp.
i'm happy to grow older (literally....i've always trusted i'd grow more and more into my self as i aged and feel less lost).
i look at this list from
last year
and realize i only did about 10 of the 30 things, but at the same time am amazed at how much beauty/growth/learning i packed into one year! making such a list is such a good jumping-off-point.
this year actually brought far more than i expected:
~feeling healthier and happier as the weeks went by
~continuing to develop my love for photography
~dreaming big and following through
~gaining so much confidence in taking pictures
~creating deeper connections with a few lovely friends
~going to school (part-time for photography) and loving it far more than i imagined (its the school part i sometimes struggle with)
goals for 31:
~keep listening to my intuition and taking care of myself
~embrace the travels and adventures this year holds (lots of time spent in california! and hopefully portland too)
~start to plan and manifest a trip overseas
~let spontaneity and passion back into my life and heart
~be open to love and connection
~open up more in friendships
and so it begins....