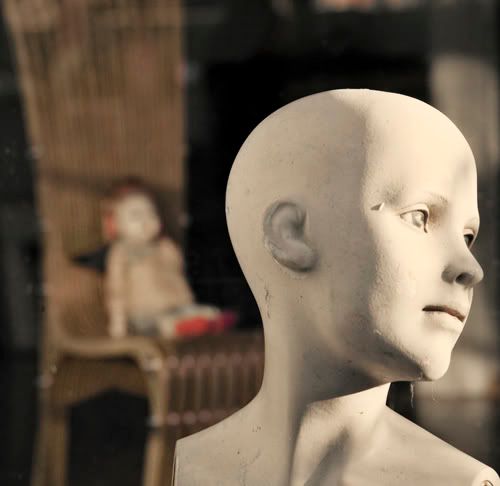 ~another gorgeous video by my super talented friend caroline.
~going to a unicorn birthday party this weekend. complete with pin the horn on the unicorn, a unicorn piniata and goodie bags containing magic sparkles. and no this wasn't a kids party. it was beyond beautiful.
~going to the
east side culture crawl
(an art studio tour) and the new sketch i bought from one of my favourite local artists
jordan bent
. also that he had a klezmer band playing in his studio during the tour.
~this song and video (and the idea of singing so loudly in the middle of the woods...i wanna do that)
my days have been a mix of being sick and in hibernation and of going to every social event i can to be sure to see everyone i can before i leave for the holidays. as well i'm continuing the seemingly endless task of culling my belongings....which is going really well and feels so good. somewhat without words lately (as well as having lost my voice today) i'm looking forward to december when
darlene
is bringing back the 'december views' in which one can join the task of blogging pictures rather than words.
so there they are. 4 beautiful things.