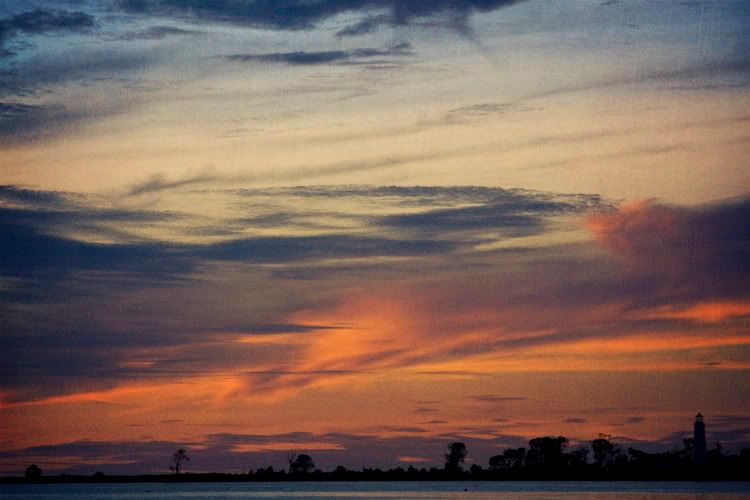 home again. here in between two purring beings. total bliss.
home again. there watching the sunset with my parents, siblings and our new found folks that feel like family.
in those two weeks in the country i felt beautiful, free, at home, adventurous and surrounded by hope. i walked around the city today in flowy clothes, feeling the cottage life still strong in system.
stories to share. a very important one about healing and moving on.
but first, rest and more cat cuddles....