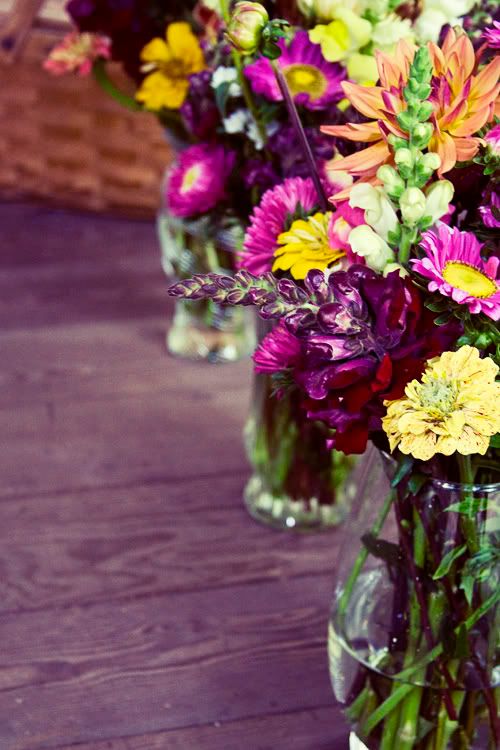 i've had my website 'almost finished' for a few weeks now....holding onto it like it was a purdy feather cupped in my hand, a bit scared to give it up to the wind. but its time. since my vacay i've felt so much more trusting of my intuition, hopeful that all is happening as it should and very optimistic of change.
i've also spent the last few days reading a beautiful new book '
Taking Flight'
by the lovely
Kelly Rae Roberts
and its given me much inspiration to let my creative dreams fly as they are meant to. her book has also brought about a 'whispering' that my creative spirit wants to paint. it wants to sing too for that matter (especially after singing with my sister in front of a campfire under the most beautiful starry sky)! photography has consumed for the last year (which i'm very thankful for) and my guitar sits lonely in the corner and my art desk is getting dusty. i don't know what weird logic made me think that i need to save all of my creative energy for one medium.
but at the same time i'm eager to move forward with photography. i'm gearing up to start advertising locally and to let add motion to this part of my life (and future). so without further ado....
welcome to:
Vivacious Photography
and do join the mailing list (in the top right corner) if you'd like to receive news in the future about my photography journey!
lots more news to come too. i'm still working on my Maternity/Newborn/Kidlet website and will have a big ol' Grand Opening when its all ready to fly!
wishing you a beautiful weekend!
heart,
v