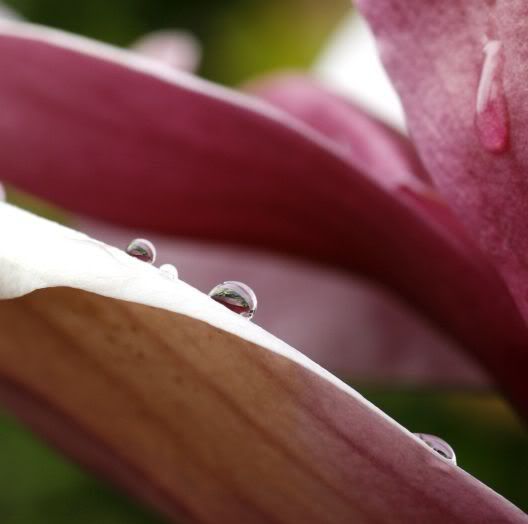 i've been working hard this week to get myself out of that place of loneliness.  i see how much i do create my reality and that if i'm not happy, its my responsibility to change it.  some efforts to make this change include:

~calling those gem-of-a-human-being friends in toronto that i adore (one by one).  its not nearly as hard to pick up the phone as i convince myself it is.
~printing out portraits of beloved friends here and afar and adding them to my inspiration board (also known as my fridge door!)
~inviting a lovely collection of vancouver folks to take part in a sunset and darkness photoshoot (which is a project for my photography class).  taking pictures at dusk and then playing with flash, sparklers, flashlights and moonlight.  i'm pretty excited about this and it seems like my model-friends are too!  its now turning into a snack-potluck-sunset-watching-extravaganza.
doing photoshoots with friends has been such a great way of getting to know people in this city.  its of widespread agreement that it tends to be hard to get to know people in this city.  oh so true.  i find that doing these photo shoots allows a trust to develop and a comfort between people.  i've asked them to show their vulnerability and their beauty and i've shown it back to them through their own visual beauty.  such a gift.
other things adding joy to my week:
~trying to decide on one of the gorgeous
bludomain
websites....so much beauty, i'm having a really hard time deciding!