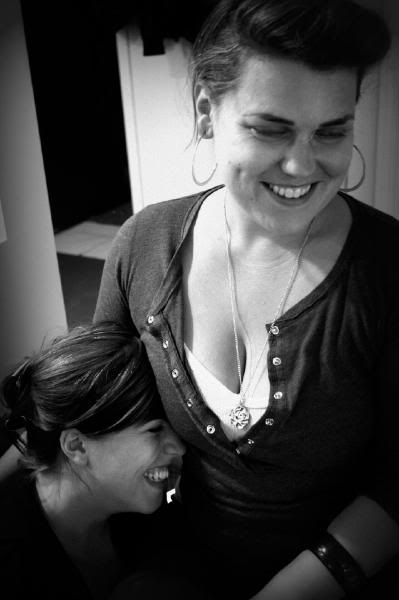 i love catching those moments
when your eyes naturally close
because your smile is so all encomapssing!
a few other things making me smile today:
~waking up to find an email from
this lovely blogger
including the words
rooooooooaaaarrrrr!!! that gave a super empowered start to a day which really needed a change in mood!
check out the
movie trailer
that prompted such a vibrant roar!
~treating myself to the dvd of
this amazing movie
that i want to watch over and over again!
~
this photo
~checking out other eyes closed pictures over at the
superhero challenge
at
shutter sisters