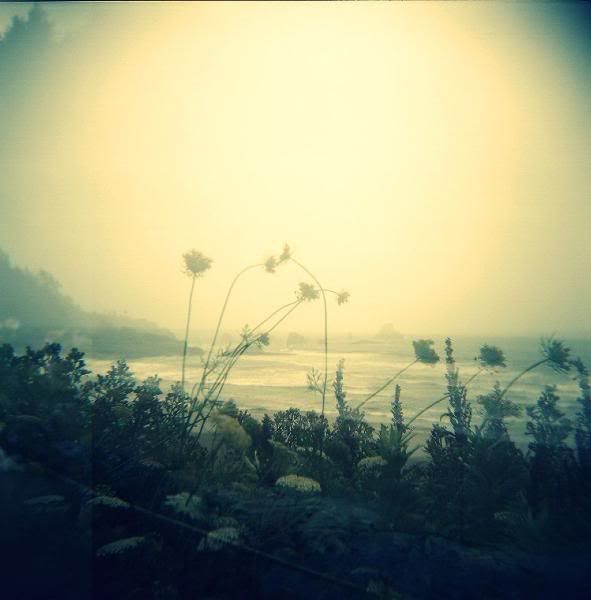 i'm off to the oregon coast for a long weekend!
be still my beating heart!
armed with:
7 cameras (holga, diana, lubitel, fisheye, duaflex, film rebel and canon rebel!)
5 maps showing the most scenic route possible
2 wonderful parents
2 roadtrip cds
1 silver car
1 sleep till the open road!