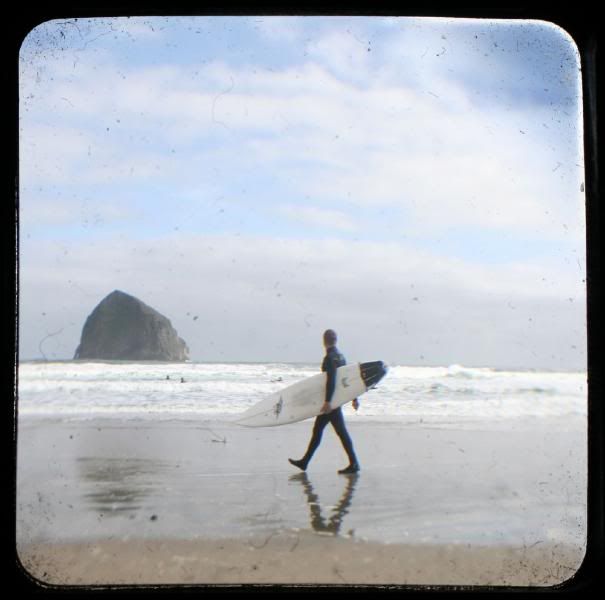 i've just arrived at my home away from home in portland
swooning from an amazing weekend on the coast!
i only have 36 hours in my beloved city before i need to head back to vancity.
so i'm going to try and savour every sight and sound.
my master plan for my one and only day here:
alberta street
stumptown coffee
pdx people watching
lots of photo taking of the above things!
yum!