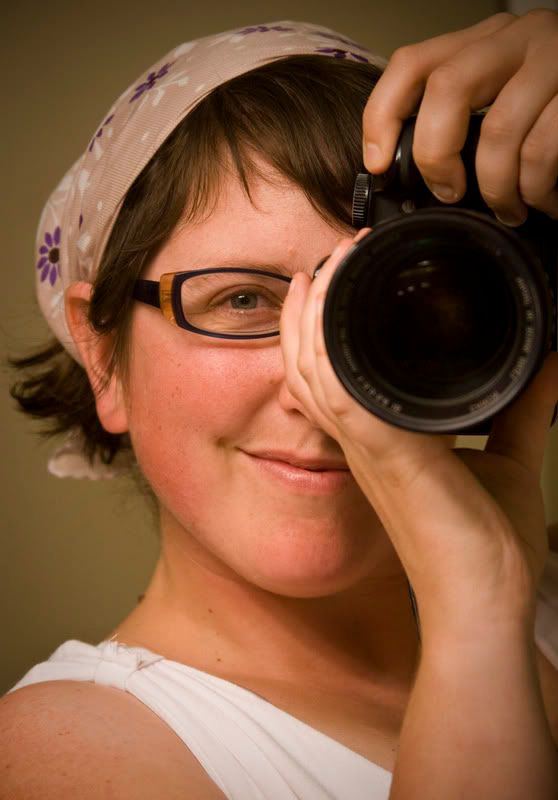 I keep remembering one of my Guru's teachings about happiness. She says that people universally tend to think that happiness is a stroke of luck, something that will maybe descend upon you like fine weather if you're fortunate enough. But that's not how happiness works. Happiness is the consequence of personal effort. You fight for it, strive for it, insist upon it, and sometimes even travel around the world looking for it. You have to participate relentlessly in the manifestation of your own blessings. And once you have achieved a state of happiness, you must never become lax about maintaining it, you must make a mighty effort to keep swimming upward into that happiness forever, to stay afloat on top of it. If you don't you will leak away your innate contentment. It's easy enough to pray when you're in distress but continuing to pray even when your crisis has passed is like a sealing process, helping your soul hold tight to its good attainments.

~elizabeth gilbert (from eat pray love)
i'm re-reading eat pray love and i must say its just as good the second time around. there are so many turned-down corners throughout the book, marking passages that i loved. i get mighty excited when i see one coming, as her nuggets of wisdom (or her guru's or richard from texas' or ketut liyer's) had a really profound effect on my work in creating and maintaining a life in which i am truly happy. there are still things i yearn to have in my life, but i don't want to take for granted that most days i am a mighty happy girl. and so thankful that girl in me is here to stay.
things making me happy right now:
~a preview for a movie i saw today called
Happy-Go-Lucky
got me real excited for flick that seems to celebrate happiness. looking forward to going to my favourite cinema to see it!
~waking up early and having a lazy start to the morning drinking tea and watching project runway australia on you tube
~a chat with my sister and making plans for a trip to portland next month (i LOVE portland)
~slowly simplifying my belongings. letting go feels wonderful
~working on pics for this months
self portrait challenge
and reconnecting with being my own model!
~primo
cat
cuddles and watching them bask in the sun
~the fact that i'm getting my hair cut on monday. i'm in dire need. i always walk taller with a new doo.
hope your weekend is wonderful.