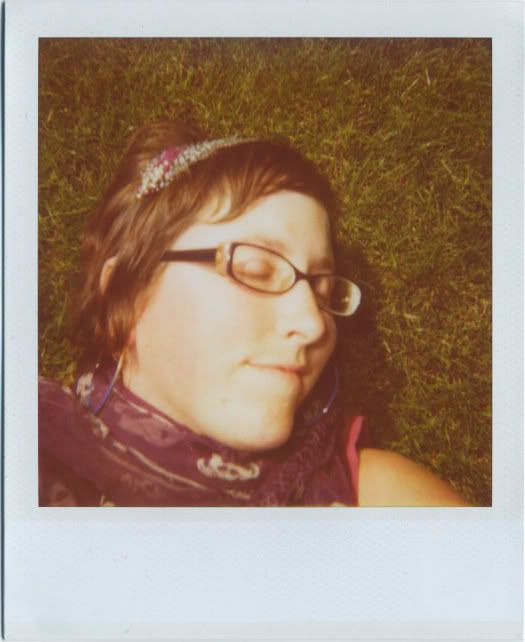 what you dream in the morning, may you dream at night
may your love light be so bright it diminish the darkness
that comes without warning and in no particular way
and threatens to blow you away
i wish i could tell you all the pain's in your head
that it all would be better if you'd just do what they said
but if the voice that is talking is never your own
then who's going to tell you that you've finally come home
~ferron
this week has been....dare i say....magical.
i've seen
so
many
beautiful
live
performances
that has my heart swelling and the songs in me asking for attentiveness. the exchange of energy between performer and audience (especially in the small intimate venues i go to) is so beautiful. kind smiles, so much laughter, unabashed appreciation, singing along, tapping toes, rocking out.
and serenading me through these days is this song, which is titled with one of my favourite words ever. resilience.